OUR MISSION
We create the space for personal and professional growth for spectacular students, particularly females,living in severe poverty in East Africa.

Scholarship Sponsor
By becoming a Kuumba Scholarship Sponsor, you are giving a student fair access to a bright future. With your help, a student will navigate their way through 3-4 years university time

Development for All
100% of our investments are dedicated to education and sustainable development of the communities we serve

Passion
Our Kuumba team is made up of professionals who volunteer their time and services. If you'd like to join us, please contact info@kuumbaeducation.org
Previous
Next
Less than one in every ten students are enrolled in tertiary education in Sub-Saharan Africa. These numbers get even more alarming when it comes to the informal settlements. After a decade of collaborating on sustainable empowerment programs for primary and secondary students living in informal urban settlements, Kuumba Scholarships was created as a place to open university and professional development opportunities for the exceptional students we have encountered in East Africa.
There is an obvious gender gap when it comes to girls education in Kenya. Of the 85% of learners who progress from primary to secondary school only 30% proceed to higher education and women account for just one third of total enrollments. This has a significant impact on women's job opportunities in later life.
Our Operating Principles
Passion
Powered by technology and passion, we leverage our own resources, networks and knowledge to empower as many as possible of Africa's most vulnerable children, particularly females, living in informal urban settlements
Sustainability
We strictly spend for sustainable impact and shared value creation over one time aid and projects
Hands-on
We holistically support all of our scholarship recipients along their entire education and personal journey
Development for all
100% of our investments are dedicated to:
• education and leadership development
• the democratisation of technology and reduction of the digital divide
• sustainable health and wellbeing for vulnerable students
• particularly females economic development of the communities in which we serve
Kuumba Sustainable Development Initiatives
I feel extremely lucky to be the first Kuumba Education Scholarship winner. This opportunity has enabled me to travel outside my home country to a great University with diverse cultures from across Africa. Joining ALU, meeting new people, interacting with different cultures, and learning from peers has made me a more open-minded and curious person, eager to learn new things and develop my growth mindset.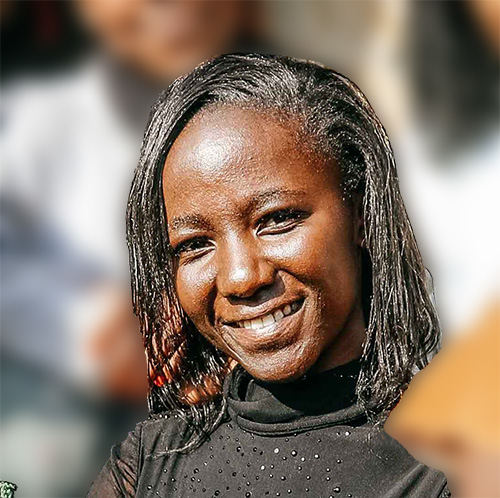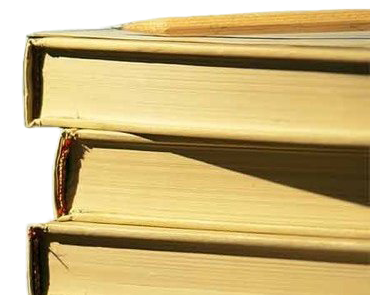 How can you help?
Donate
With your support we can continue our mission to provide much needed education and opportunities for young people in Kenya .
Mentor a Student
Having a mentor to provide valuable support and guidance as our students grips with university life and figure out the person they want to become is so important. If you're interested in becoming a Kuumba Mentor, get in touch with us at
Sponsor a Scholar
By becoming a Kuumba Scholarship Sponsor you are giving a student fair access to a bright future. For more information about sponsoring a scholar get in touch with us at
Who is behind Kuumba?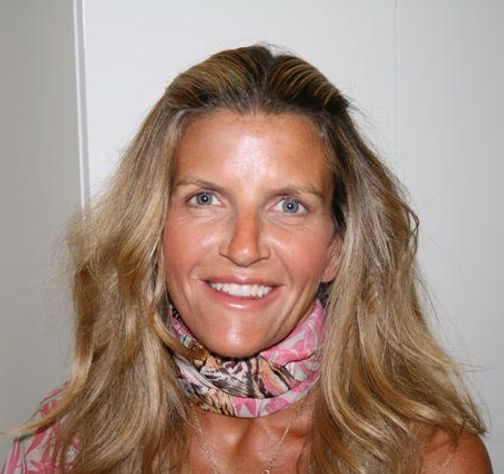 Kelli Angevine
Kuumba Education Co-Founder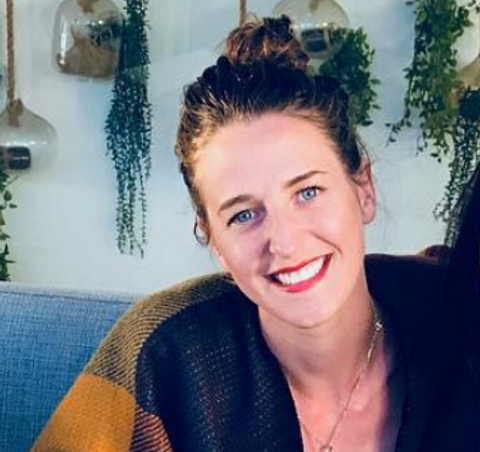 Hollie Suffield
Kuumba Education Co-Founder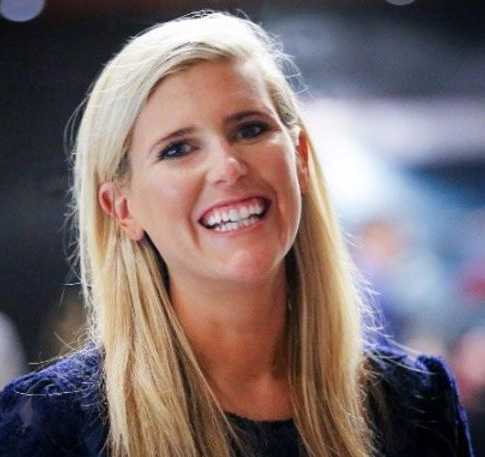 Brynna Evans
Kuumba Education Co-Founder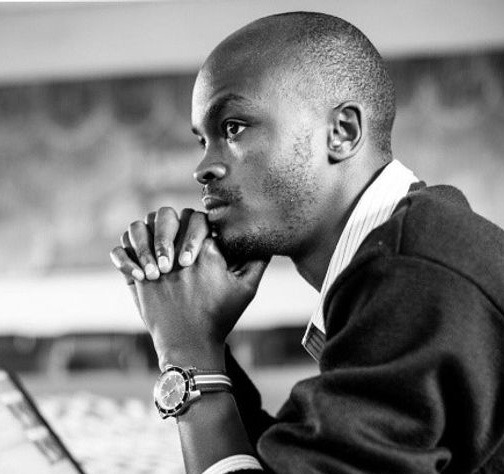 Alfred Aswani
Program Liaison Manager
Christine Kaburu
Board Member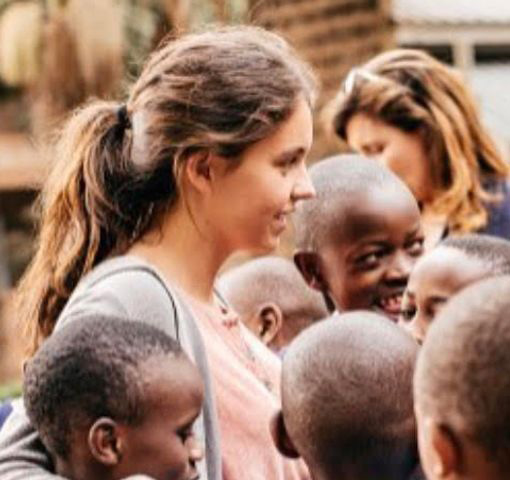 Sofia Milano
Student Recruitment & Recipient Relations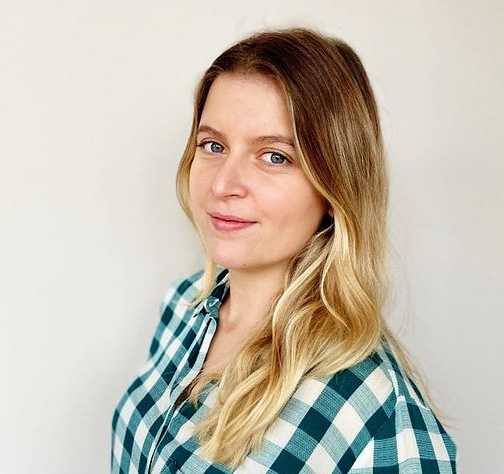 Isabel Milano
Scholar Advisor
Maxima Milano
Contributor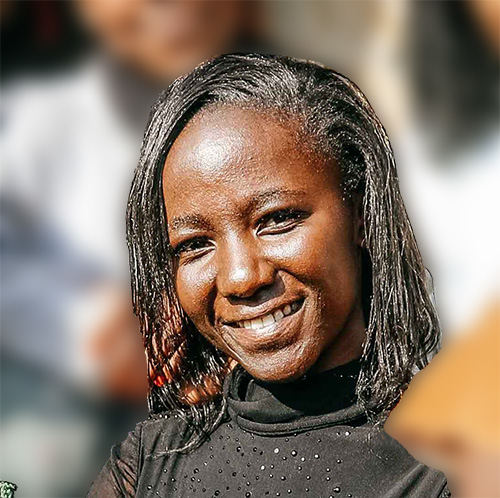 Modester Mwangi
Salesforce Implementation Specialist
PROUD TO COLLABORATE WITH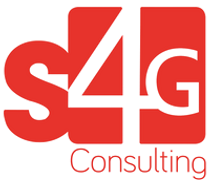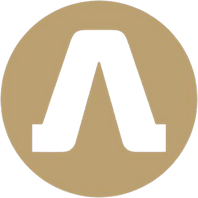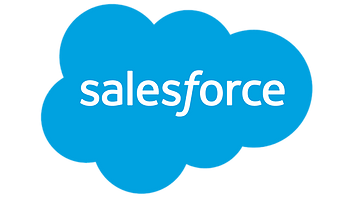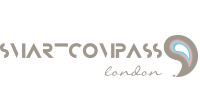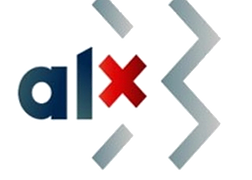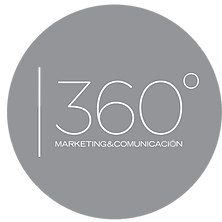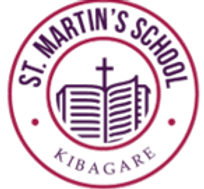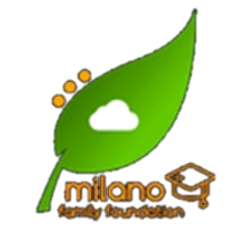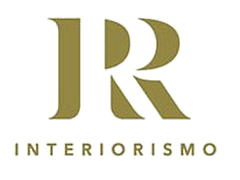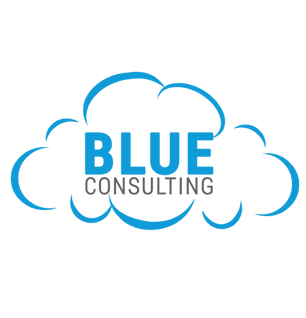 We commit to making a positive impact on eight SDGs